Hungry?
Start Here:
To view all Uno restaurants in your area please select your state from the list below. For more detailed location searches you can use our Advanced Search method.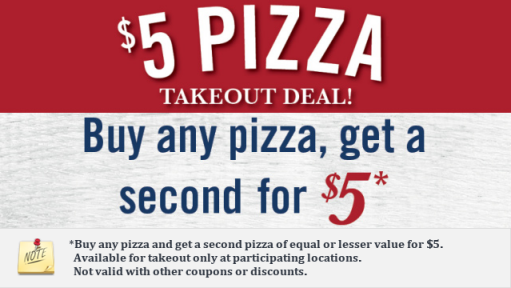 Online Ordering is the easy, fast, and completely trouble-free way for you to order takeout from your favorite Uno Pizzeria & Grill. Uno's online service is the ultimate in convenience. You can even save orders for faster and easier ordering the next time.
iPhone and Android users can download our Online Ordering App for your mobile device:


New! Try our new Group Ordering feature. Invite others to add to your order (great for meetings or functions). As a meeting host you can send participants an email invitation with a direct link to the group order. Just click the "Group Ordering" link after you select your restaurant.
Texas
Fort Worth
300 Houston St.
(817) 885-8667